At Absolute Home Care Plus, we are committed to providing high quality, client-centered and affordable in-home care services to our clients to assist them in leading dignified and independent lives in the comfort and safety of their own homes.
We are a family owned and operated agency, that has a combined 35 years of experience in the healthcare industry. It is our promise to show your loved one the same compassion and care that we show our own family members. Let us help your family overcome the challenges of caring for a loved one.
Our Values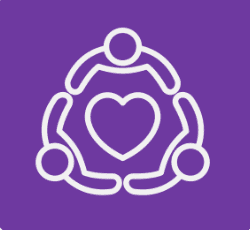 Integrity
This forms the backbone of our agency. We believe in being honest, transparent, and consistent in all our interactions. Integrity is about doing the right thing, even when no one is watching. It drives us to uphold high ethical standards, maintain client confidentiality, and ensure we deliver on our promises to both our clients and our team members.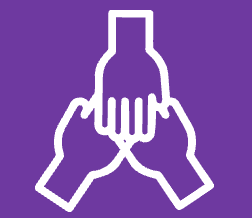 Teamwork
We recognize that the best results come from working together. Our agency encourages collaboration and open communication among our staff, clients, and their families. We believe in mutual support, respect, and collective problem-solving, knowing that each team member brings a unique perspective and set of skills to the table. Together, we aim to achieve our common goal of enhancing the lives of our clients.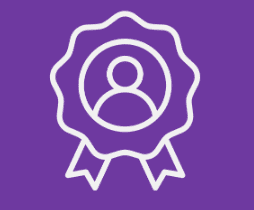 Service
We are deeply committed to providing exceptional and personalized care to our clients. Our focus on service means going the extra mile to meet our clients' needs and exceed their expectations. We believe in proactive, responsive, and compassionate service delivery, ensuring that our clients' well-being is at the heart of all we do. By placing service at the core of our operations, we strive to make a positive difference in our clients' lives every day.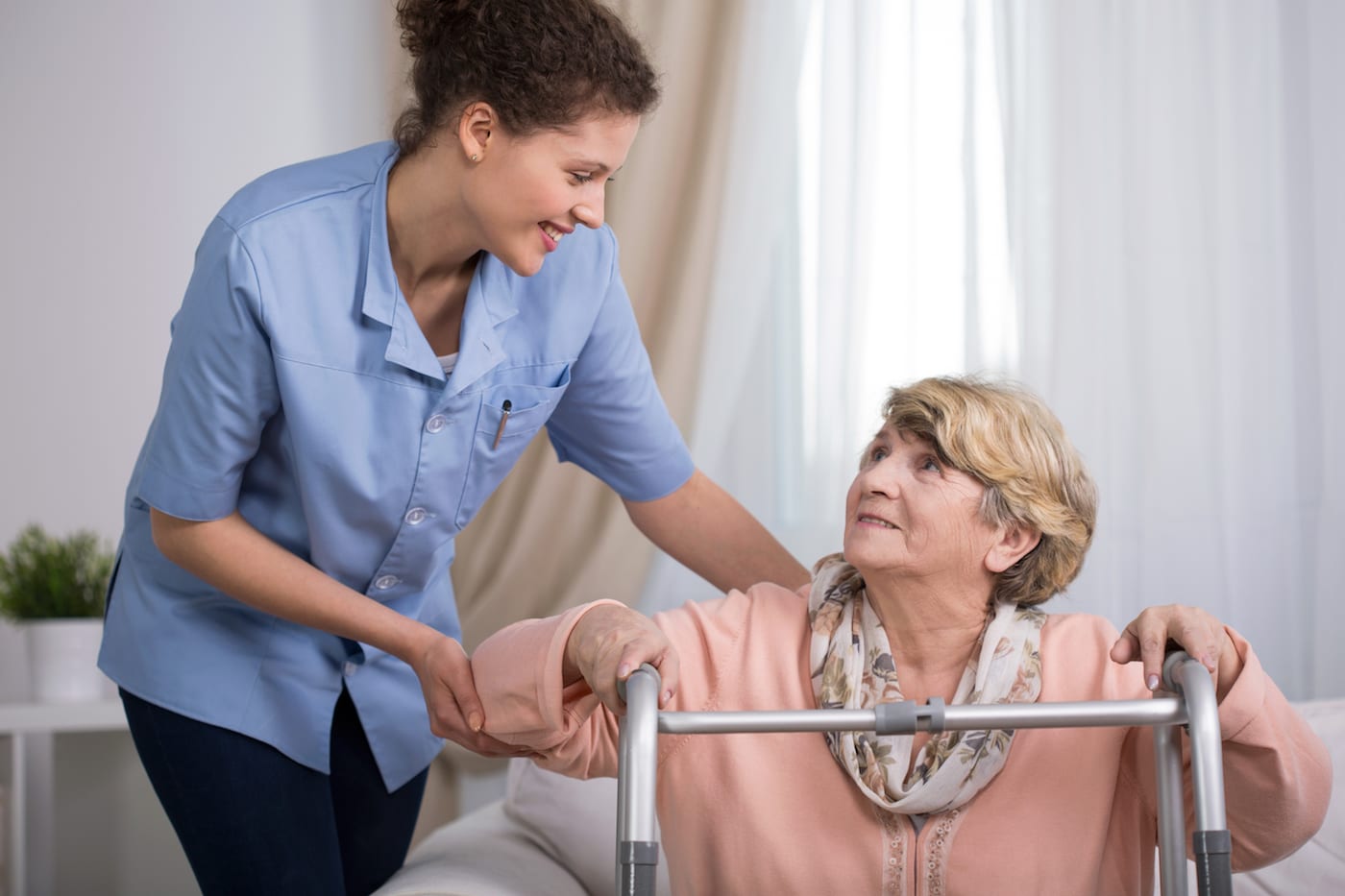 Mission:
Our mission at Absolute Home Care Plus is to empower our clients to lead dignified and independent lives within the comfort and familiarity of their own homes. We focus on delivering tailored, high-quality services that address the unique needs and preferences of each individual, while promoting their overall well-being. Our dedicated team of caregivers creates a nurturing, safe, and trusting environment for our clients and their families. We are more than just a care provider; we are a reliable partner in their journey, committed to making a meaningful difference in their lives each and every day.
Our Vision
Our vision at Absolute Home Care Plus is to be the provider of choice for personalized, exceptional, one-on-one home care in our community. We aspire to transform the home care experience, upholding the independence and dignity of every client, and becoming the benchmark for quality care. In addition, we aim to be the employer of choice, attracting and retaining the best professionals who share our dedication to compassionate service. Through our commitment to innovation and excellence, we envision a future where everyone in our community has the access and support they need to lead enriched, dignified lives in their own homes.
Have Questions?
If one of your family members requires a personal caregiver to attend personal needs on a more consistent basis, we invite you to contact us today by calling one of our locations or visiting our contact page.
IL: 779-429-5000
TN: 731-213-2733