Navigating the April Showers: Tips for Wheeling Wheelchairs in the Rain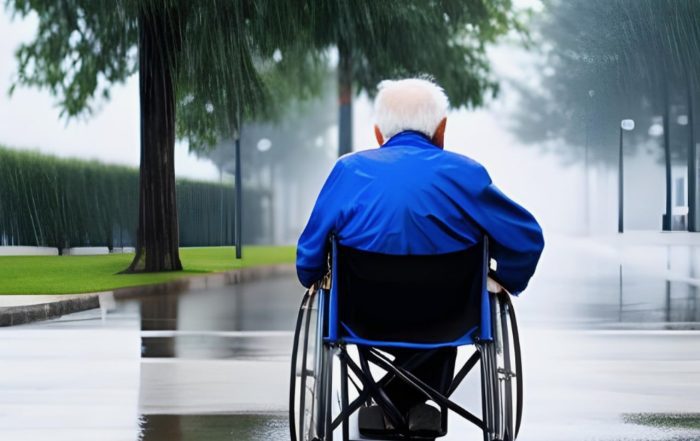 April showers bring May flowers, but for those with mobility issues, rainy weather can create challenges, especially when it comes to wheeling wheelchairs. Whether you're a caregiver or a wheelchair user, it's important to know how to navigate wet and slippery surfaces to stay safe and dry. Here are some practical tips for wheeling wheelchairs in the rain:
Invest in rain gear: A waterproof poncho or jacket with a hood will keep both the caregiver and the wheelchair user dry. For extra protection, consider rain pants and waterproof boots.
Choose the right tires: Check the tread on the wheelchair tires to ensure they provide good traction on wet surfaces. If necessary, switch to tires with deeper treads or purchase tire covers.
Be aware of the surroundings: Wet surfaces can be slippery, so be cautious of puddles, wet leaves, and other obstacles. Look for alternative routes if necessary.
Use additional support: A caregiver or family member can provide additional support by holding an umbrella or assisting with maneuvering the wheelchair over uneven or slippery surfaces.
Dry off wheelchair surfaces: After using the wheelchair in the rain, take the time to wipe down surfaces to prevent rust or water damage.
Consider indoor activities: On particularly rainy days, consider indoor activities to avoid navigating wet and slippery outdoor surfaces altogether. Visit a museum, go to the movies, or spend time at a community center.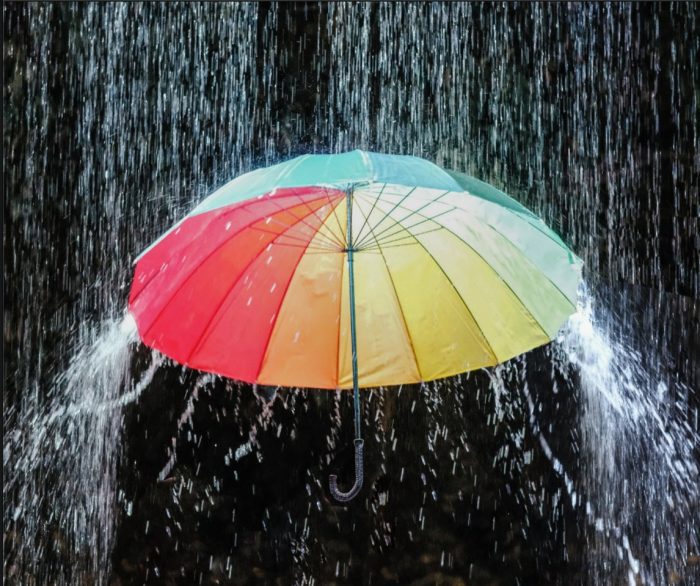 By following these tips, you can make navigating the April showers a safer and less stressful experience for wheelchair users and caregivers alike. Remember to always prioritize safety and stay aware of your surroundings.