The Festive Month: Incorporating October Festivities into Home Care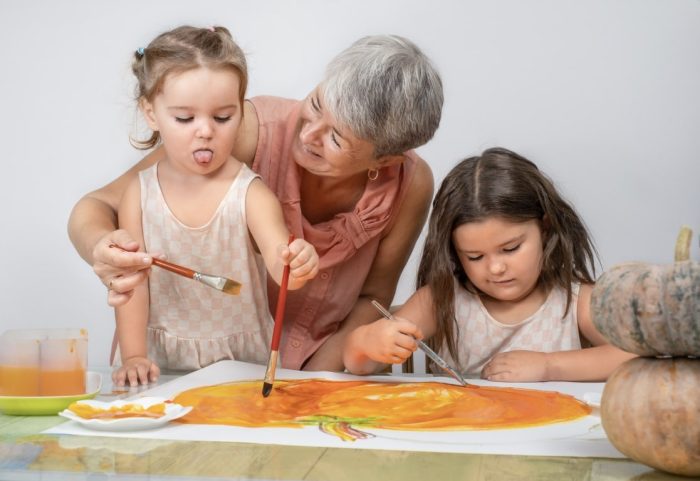 October, with its golden hues and pumpkin-spiced aromas, heralds the onset of the festive season. As trees don their vibrant shades of red, orange, and yellow, our spirits often lift in anticipation of the celebrations to come. For seniors, particularly those receiving home care, these festivities can bring a burst of joy, nostalgia, and engagement. Let's delve into how caregivers can integrate the essence of October's festivities into their care routine, making it not just a month of medical attention, but also one of mirth and memories.
1. Crafting Autumn Decorations:
Crafts are therapeutic and can be immensely rewarding. From creating paper jack-o-lanterns to painting fall landscapes, there's an abundance of craft ideas that caregivers and seniors can do together. Not only does it enhance motor skills, but it also offers a wonderful way for seniors to express their creativity.
2. Baking Together:
The smell of fresh baked goods can evoke a sea of memories. Why not spend an afternoon baking pumpkin pies, apple tarts, or cinnamon cookies? It's a delightful sensory experience and also provides an opportunity for seniors to share their favorite recipes or baking stories from yesteryears.
3. Story Sharing Sessions:
October is a bridge between the end of summer and the start of winter. It's a time that can spur stories of past autumn celebrations, Halloween pranks, or harvest festivals. Caregivers can initiate storytelling sessions, encouraging seniors to reminisce and share tales from their youth.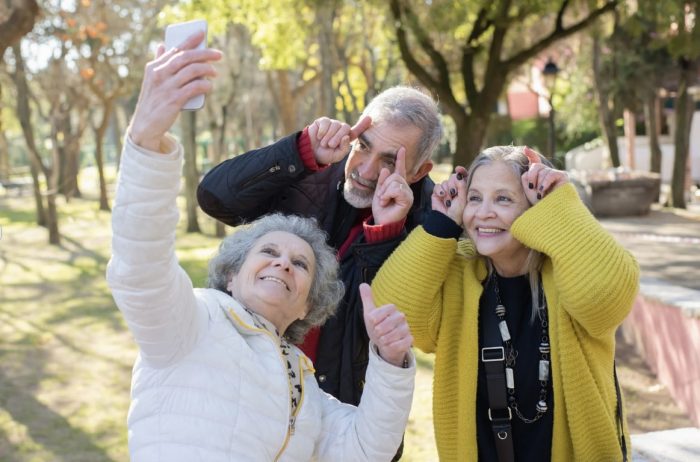 4. Virtual Costume Parties:
Halloween is a significant highlight of October. While heading out might not be feasible for some seniors, caregivers can arrange virtual costume parties with family members. It's fun, fosters connection, and gives everyone a reason to dress up!
5. Nature Walks:
For seniors who can manage, a short stroll to appreciate the fall foliage can be invigorating. It's a gentle exercise and a chance to connect with nature. For those unable to walk outside, even sitting by a window with a warm beverage, watching the leaves drift by, can be therapeutic.
6. Movie Marathons:
October is synonymous with spooky movies. Organizing a classic Halloween movie marathon can be an entertaining way to spend chilly evenings. From lighthearted films like "Hocus Pocus" to old classics like "Dracula", there's something for every senior's taste.
7. Creating a Fall Playlist:
Music has the power to uplift spirits. Caregivers and seniors can collaborate to create an October-themed playlist. Think songs that evoke the essence of autumn, or classic spooky tunes like "Thriller" by Michael Jackson.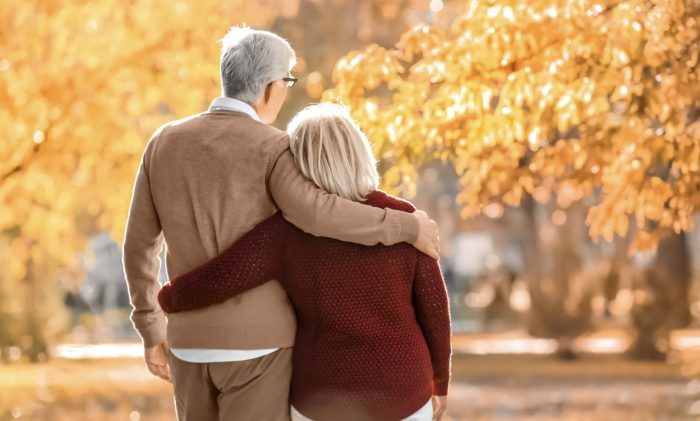 October, with its festivities, offers a plethora of opportunities to add vibrancy to the lives of seniors in home care. By intertwining care routines with festive activities, caregivers can ensure that seniors not only receive medical attention but also emotional and mental stimulation. After all, the heart of caregiving lies in nurturing the soul, and what better time than the festive month of October?